Sing Play Move
An early childhood music education program of the AMFS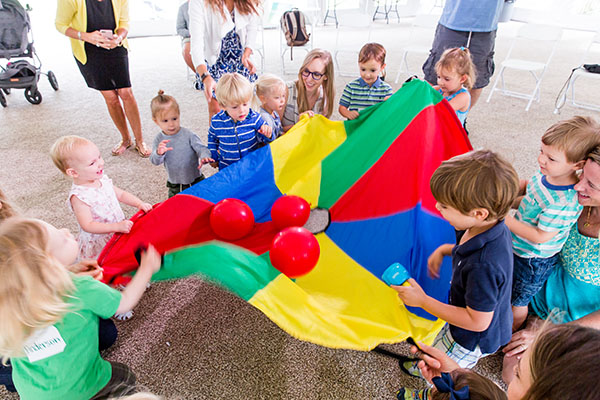 June 28 - July 2, 2021
On the AMFS Meadows Campus (near the Benedict Music Tent)

Taught by Kate Klotz
Register for an available spot to be placed with a socially-distanced group, OR (new this year!) join together with three-six other families to create your own private class pod
30 minute class sessions, plus 5-10 minutes of music exploration time
Designed for infants through Kindergarten (ages 0-6)

Program Details
CURRICULUM
Sing Play Move's curriculum is based in folk/world music, action and game songs, nursery rhymes,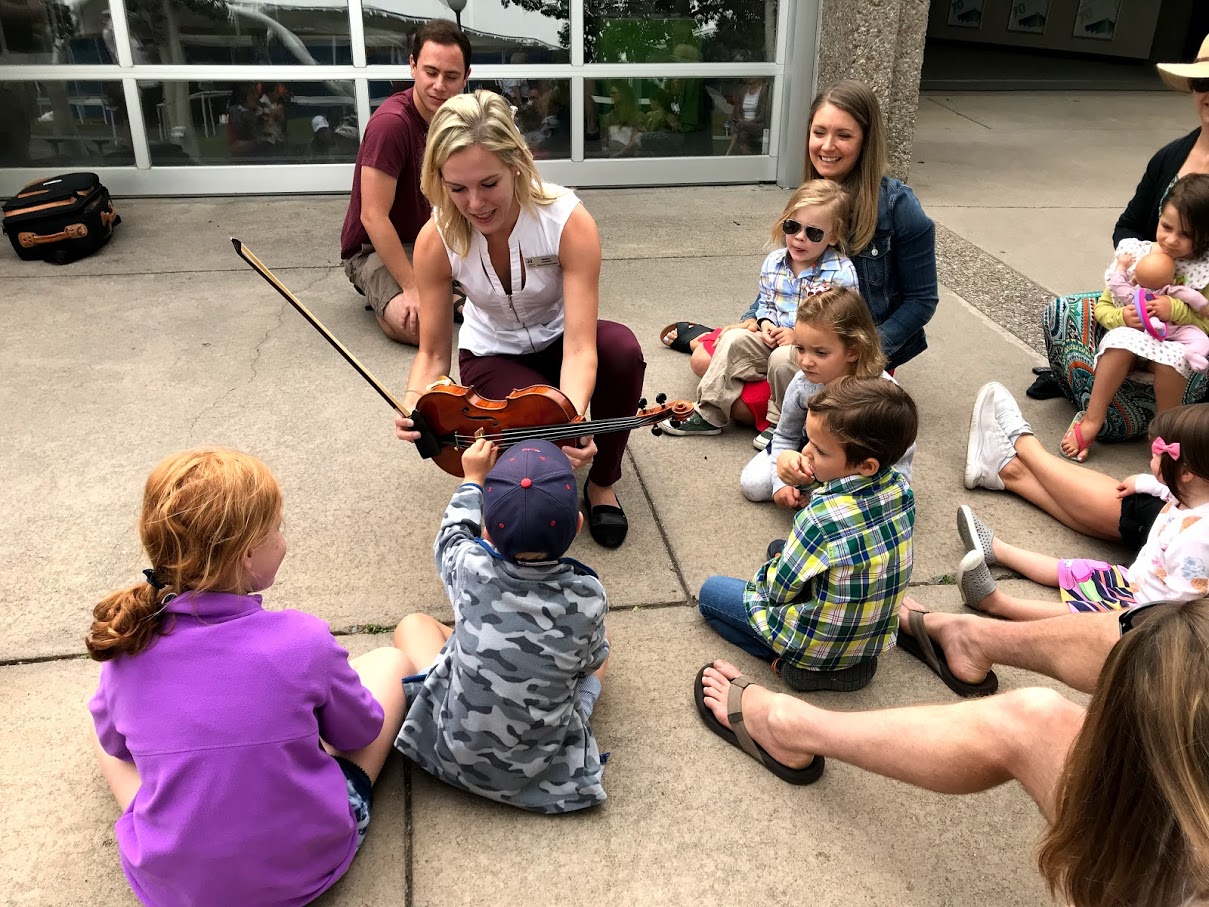 instrumental play, free/creative and guided movement, and simple composition. Using our voices, our bodies, and instruments, students and caregivers will explore music making and music appreciation in ways that are appropriate for the youngest music lovers! Through our carefully designed week-long curriculum, led by master music educator Kate Klotz, children will play with the AMFS 2021 season themes and explore their musical capabilities.
This is a subscription-based course that meets daily Monday-Friday. Curriculum is progressive within week by day, and it is highly recommended to attend class daily for the entire week.
Children attend class with a parent or caregiver to experience music-making together! Our Sing Play Move curriculum is designed with maximum adult-child interaction and connection in mind, and it's developmentally important for children to have a parent/caregiver there with them, fully engaged in the class and making music alongside them. What a wonderful chance to enjoy the magic of music with our kids!
Tailored to Kids' Needs
Our small group sizes, expert teacher, and attentive facilitators allow the parents/caregivers of infants and toddlers to actively make music with their children in a collaborative environment. For preschool and kindergarten-aged children, we foster individual music making through group activities, movement, instrumental exploration, guided listening, composition, and play, all supported by parents/caregivers.
COVID-19 PRECAUTIONS
Socially-Distanced Classes: Families will sit together on personal blankets, spaced at least six feet from other families. Only members of the same household will be permitted to sit together.
Separate Materials: Each family group will be provided with their own instruments and materials to use during class, and we'll take care of all the cleaning.
Masked for Safety: Masks may be worn by teacher, adults, facilitators, and kids, particularly when singing (no masks for babies and toddlers under 2) - Mask requirements to be updated before class kick-off, according to current Pitkin County requirements.
Open-Air Environment: Classes are held in an open-sided tent, for sun protection and maximum ventilation.
Small Groups: We can only accommodate up to seven families per session, to ensure both appropriate distancing and individual attention.
About The Teacher
Kate Klotz is the Director of Choirs at Monarch High School in Louisville, CO. Prior to her appointment at Monarch, Kate served as the Artistic Director for the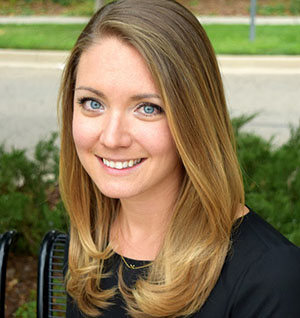 Boulder Children's Chorale and taught K-5 general music. She is a frequent guest instructor, clinician and choral adjudicator and has presented at numerous regional and national conferences. Kate has been praised for her light-hearted and kind approach to helping young students achieve musical excellence and specializes in teaching beginning vocal technique and music literacy. She is currently the Children's Choir Repertoire and Resources Chair for the Colorado Chapter of the American Choral Directors Association.
Kate holds a Masters of Music from Colorado State University and received her undergraduate degree in Music Education from the University of Colorado at Boulder. She holds all three levels of Kodály certification and has also completed Orff Schulwerk training. She has performed with the Colorado Conductor's Chorale, the Spokane Symphony Chorale, Boulder-based Cantabile Singers, and currently sings with Anima Chamber Ensemble. Kate resides in Louisville, CO, where she enjoys yoga, gardening, and soaking up the Colorado sunshine.
Tuition
$150 for the first child
$25 for each additional child from the same immediate family (sharing the same family blanket space)
Tuition includes daily classes and materials for the entire week-long course.
How to Register
Registration is now closed, and the program is complete. Thanks for a great summer in Sing Play Move!
Festival for Kids is generously underwritten by The Aspen Thrift Shop.

To learn more, please contact:

Katie Hone Wiltgen
Dean of Education and Community
970 205 5055
khonewiltgen@aspenmusic.org
Heather Kendrick
Manager of Education and Community Programming
970 205 5057
hkendrick@aspenmusic.org