Aspen Festival Orchestra
Back To Calendar
With special thanks to Nancy Wall and Charles Wall
This event has
already taken place.
GABRIELA LENA FRANK: Concertino Cusqueño
SKRYABIN: Piano Concerto in F-Sharp Minor, op. 20
TCHAIKOVSKY: Suite from The Nutcracker, op. 71
The London Times called him "without question, the most astounding pianist of our age." "He plays some of the most taxing piano writing ever put on the page with stupefying effortlessness," said the New Yorker. Daniil Trifonov's 2019 performance of the Scriabin Piano Concerto was described as "scintillating" by the New York Times, adding it was "hard to imagine a more persuasive performance." Scriabin wrote this ravishingly beautiful and rarely heard work in only a few days at the age of 24, and never composed another concerto again.
Also on the program, a touch of "Christmas in July" as we hear the perennial holiday favorite, the suite from Tchaikovsky's Nutcracker ballet.
Opening the concert is Gabriela Lena Frank's Concertino Cusqueño, written to celebrate Yannick Nézet-Ségun's inaugural season as Music Director of the Philadelphia Orchestra. Frank takes inspiration from her Peruvian heritage and from Benjamin Britten, whom she greatly admires and wishes she could have met and introduced to Peruvian culture, cuisine, and musical instruments. Hear one of the greatest pianists of his generation in this evocative and colorful concert!
Performances will be 75 minutes and there will be no intermission. Please check the "Concert Protocols" page before attending for the most up-to-date protocols.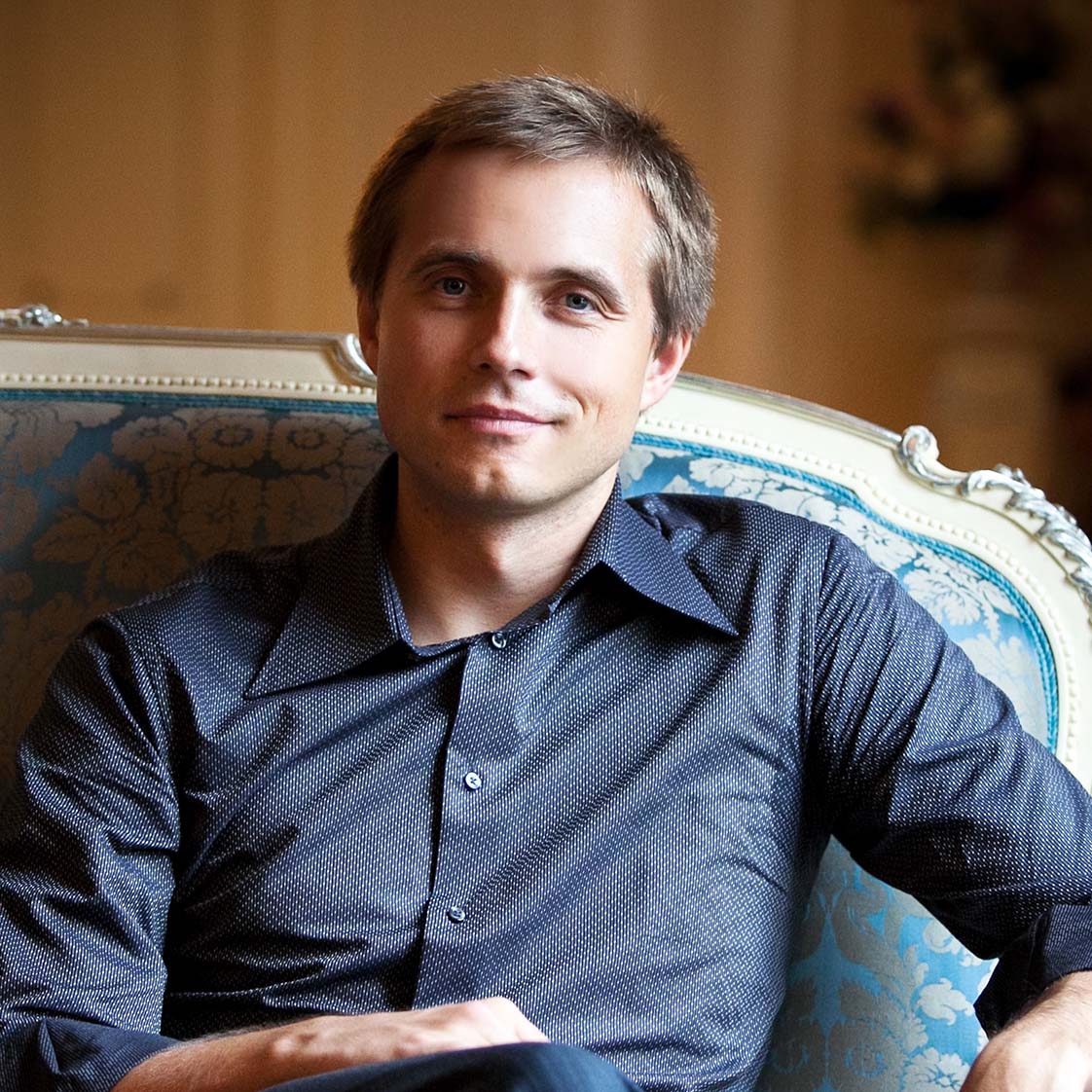 Featured Conductor & Artists