Program and Artist Change: Chamber Symphony: Rachmaninoff Third Piano Concerto
Back To Calendar
With special thanks to Nancy Swift Furlotti and the Pettit Foundation
Please Note:
New! Tickets start at $45!
Tickets will remain in cart for 30 minutes.
STRAVINSKY: Chant du rossignol (Song of the Nightingale)
ZEMLINSKY: Sinfonietta, op. 23
-
RACHMANINOFF: Piano Concerto No. 3 in D minor, op. 30
Please note this program has changed from the originally announced performance with Alisa Weilerstein.
The AMFS is thrilled to welcome Matthias Pintscher, the brilliant composer, conductor and incoming Music Director of the Kansas City Symphony to the Benedict Tent stage. Joining him for Rachmaninoff's Third Piano Concerto will be Yunchan Lim, the Van Cliburn winner who triumphed in Aspen last summer with a brilliant recital and has since conquered the world including a sold out run at the NY Philharmonic.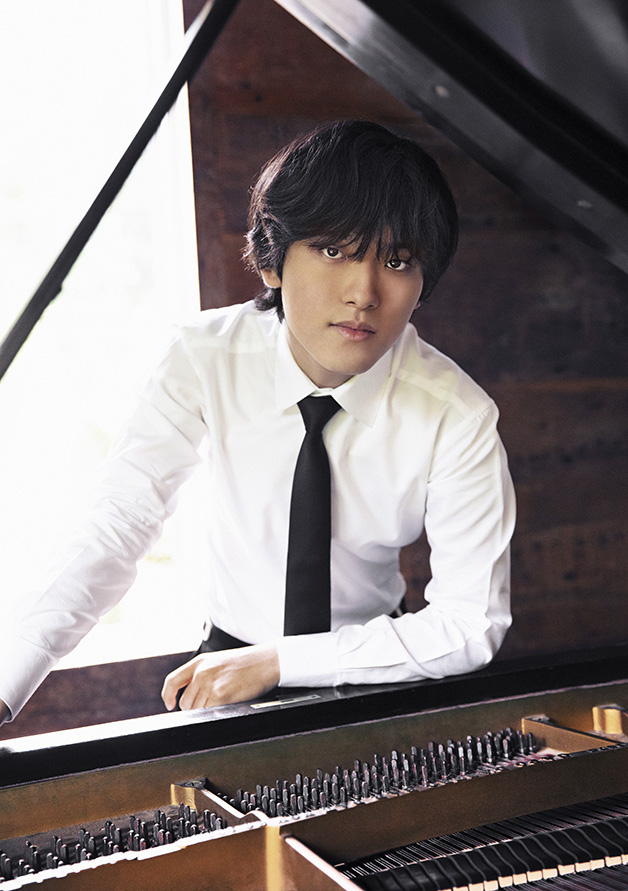 Featured Conductor & Artists
Tickets will remain on hold for 30 minutes.