Aspen Chamber Symphony
Back To Calendar
With special thanks to Shirley and Barnett C. Helzberg, Jr.
This event has
already taken place.
BEETHOVEN: Piano Concerto No. 1 in C major, op. 15
BEETHOVEN: Symphony No. 2 in D major, op. 36
Recognized by The New York Times for his "prodigious technique and rhapsodic flair," Uzbek pianist Behzod Abduraimov returns to Aspen for Beethoven's 1st Piano Concerto, which in spite of its number was actually composed after the 2nd. Beethoven had nothing good to say about either one of them and wrote: "One of my first concertos [in B-flat] and therefore not one of the best of my compositions is to be published by Hofmeister, and Mollo is to publish a concerto [in C major] which indeed was written later but which also does not rank among the best of my works in this form." In both cases, audiences disagreed with the composer, warmly embracing both early works for their high spirits and good humor.
Performances will be 75 minutes and there will be no intermission. Please check the "Concert Protocols" page before attending for the most up-to-date protocols.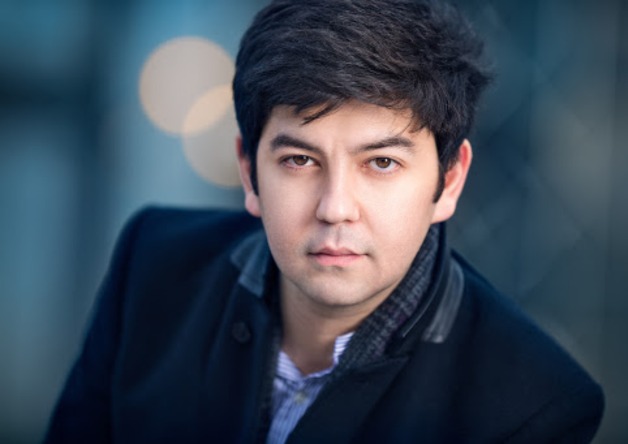 Featured Conductor & Artists