Aspen Chamber Symphony Dress Rehearsal
Back To Calendar
This event has
already taken place.
MILES WALTER: I. Broad, in flexible tempo from Symphony (World Premiere) (2019 Druckman Prize Winner)
MENDELSSOHN: Violin Concerto in E minor, op. 64
---
MENDELSSOHN: Scenes from A Midsummer Night's Dream, op. 61
See the orchestra's musicians, conductor, choruses, and soloists work together on the evening's program.
---
"At every turn, he effortlessly communicates his delight in the music he leads," raved the St. Louis Post-Dispatch of conductor Nicholas McGegan, whose effervescent concerts are always
highlights of Aspen summer seasons. Making his Aspen debut alongside this longtime Aspen friend is violinist Randall Goosby, acclaimed for the sensitivity and intensity of his musicianship, and for his determination to make music more inclusive and accessible.
"This is going to be something great!" That's what Mendelssohn's friend, the violinist David Ferdinand, told him when Mendelssohn started to write a violin concerto for him. You'll see how right he was when your heart sings along with the beautiful tunes and bounds for joy during the deliriously playful finale. It's no wonder this work has been a universal favorite since it first came out in 1845. The program closes with Mendelssohn's brilliant music for Shakespeare's A Midsummer Night's Dream, composed when he was a youthful 17.
Exuberance and energy take center stage in this delightful program.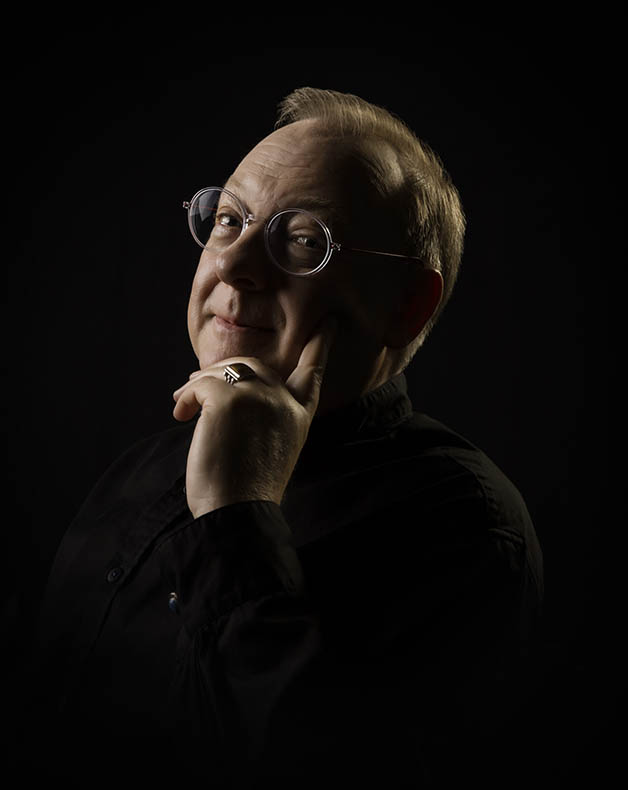 Featured Conductor & Artists