Aspen Chamber Symphony Dress Rehearsal
Back To Calendar
This event has
already taken place.
G. MAHLER: Songs of a Wayfarer
GABRIEL KAHANE: Heirloom
MENDELSSOHN: Symphony No. 4 in A major, op. 90, "Italian"
See the orchestra's musicians, conductor, choruses, and soloists work together on the evening's program.
---
After his breakthrough performance in the Metropolitan Opera 2021 premiere of Fire Shut Up in My Bones, Will Liverman returns to Aspen. He is an artist not to miss.
Gabriel Kahane composed Heirloom for his father, pianist and conductor Jeffrey Kahane who leads this program. The piece is an homage to his parents' love of folk music, his grandmother's relationship with German classical music, and his daughter's energy and innocence. The movements are titled "Guitars in the Attic," "My Grandmother Knew Alban Berg," and "Vera's Chicken-Powered Transit Machine." Primarily a songwriter, Kahane infuses the work with singable themes and innovative orchestration.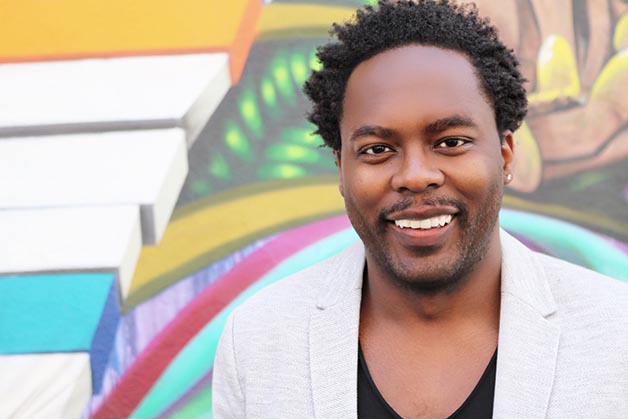 Featured Conductor & Artists