Aspen Festival Orchestra
Back To Calendar
With special thanks to Lisa and Will Mesdag
This event has
already taken place.
HANNAH KENDALL: The Spark Catchers
STRAVINSKY: Symphony in Three Movements
BEETHOVEN: Concerto for Violin, Cello, and Piano in C major, op. 56, "Triple"
EVENT STREAMED LIVE FOR FREE. DETAILS HERE.
A trio of musical powerhouses join forces for Beethoven's Triple Concerto. When played by musicians of this caliber, Beethoven's piano trio with orchestra is three times the fun of a solo concerto. Listen in on this musical conversation, which includes a richly expressive middle movement and a rousing, dancelike finale.
The concert begins with Hannah Kendall's The Spark Catchers, inspired by Lemn Sissay's evocative poem. The composer was "drawn to its wonderful dynamism, vibrancy, and drive. Specific words and phrases from the text have established the structure of the work, and informed the contrasting musical characteristics created within the piece's main components."
Stravinsky wrote his Symphony in Three Movements during the final days of World War II, under the influence, as the he wrote, "of our arduous time of sharp and shifting events, of despair and hope, of continual torments, of tension and, at last, cessation and relief..." This highly chromatic piece has the rhythmic intensity of Stravinsky's earlier work The Rite of Spring. Savor the collaboration of three charismatic and consummate artists in this concert that spans the centuries!
Performances will be 75 minutes and there will be no intermission. Please check the "Concert Protocols" page before attending for the most up-to-date protocols.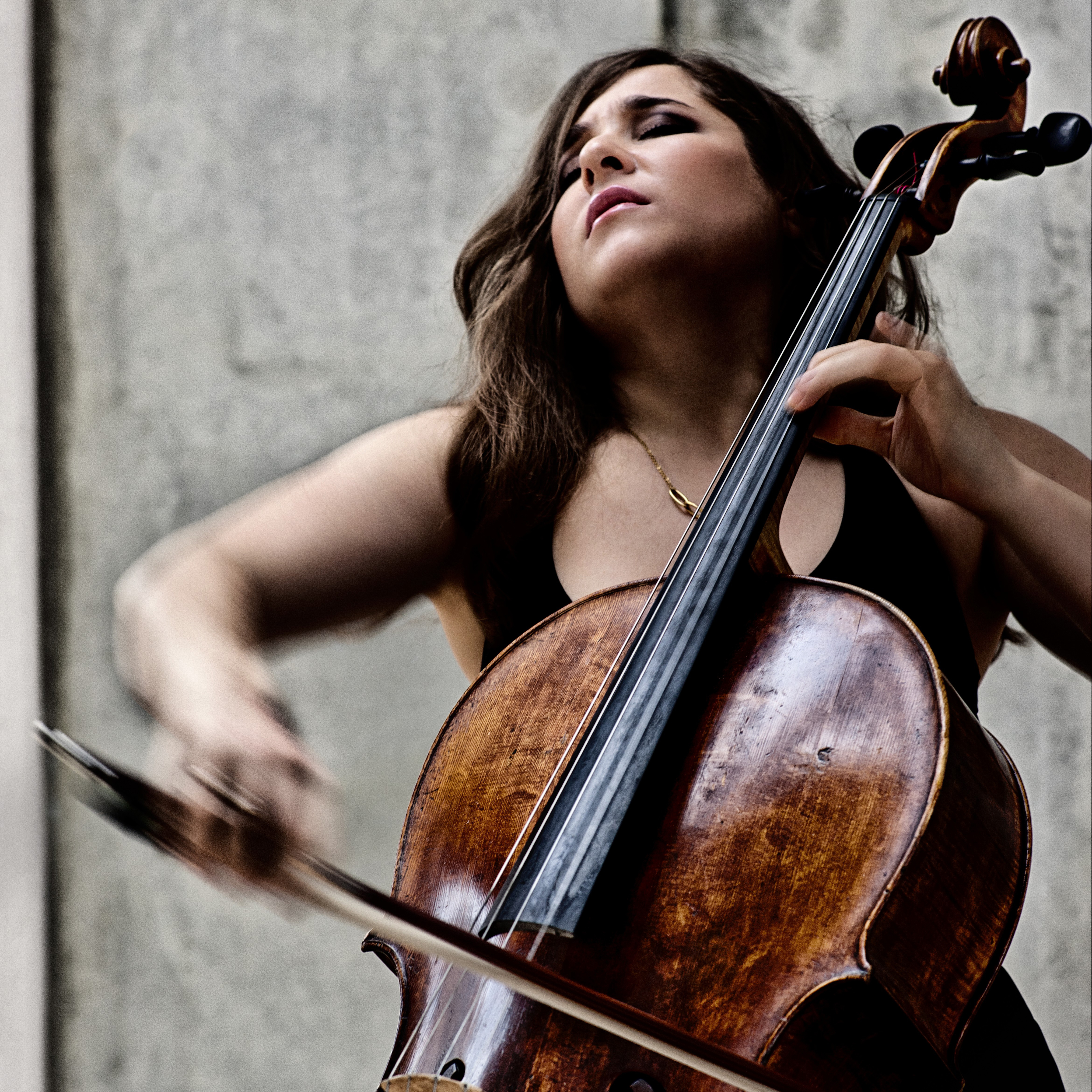 Featured Conductor & Artists