Aspen Festival Orchestra
Back To Calendar
With special thanks to Sasha and Ed Bass and the John P. and Anne Welsh McNulty Foundation
Reserved Seating
Please Note:
Lawn tickets no longer required.
Tickets will remain in cart for 30 minutes.
JESSIE MONTGOMERY: Coincident Dances
TCHAIKOVSKY: Variations on a Rococo Theme, op. 33
SCHUMANN: Symphony No. 2 in C major, op. 61
Aspen alum Zlatomir Fung is the first American in four decades and the youngest musician ever to win First Prize at the International Tchaikovsky Competition Cello Division. He'll play Tchaikovsky's charming homage to the 18th century style exemplified by Haydn and Mozart that he called "a carefree feeling of well-being."
In Jessie Montgomery's Coincident Dances, we'll hear nods to a diverse array of 21st century musical genres. The composer was inspired by the sounds found in New York's various cultures and captures the frenetic energy and multicultural aural palette heard walking through a New York City neighborhood. The work fuses the sound-worlds of English consort, samba, mbira dance music from Ghana, swing, and techno.
Also on the program is Schumann's Second Symphony, an uplifting and triumphant piece written in the face of poor health and depression. Three-time Grammy nominated conductor Hugh Wolff will be on the podium to bring compelling and energetic readings of these varied works.
Performances will be 75 minutes and there will be no intermission. Please check the "Concert Protocols" page before attending for the most up-to-date protocols.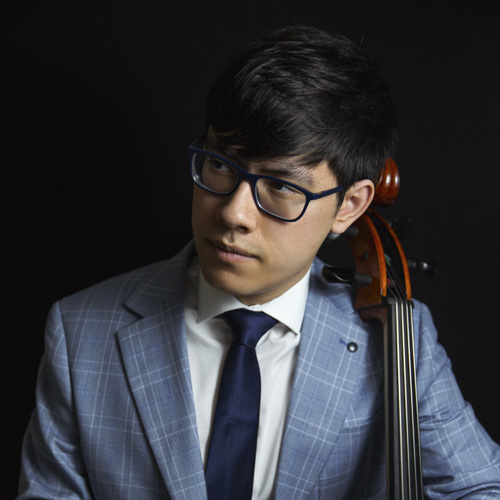 Featured Conductor & Artists
Tickets will remain on hold for 30 minutes.