Aspen Festival Orchestra
Back To Calendar
With special thanks to Mona Look-Mazza and Tony Mazza and Carrie and Joe Wells
Reserved Seating
Please Note:
Lawn tickets no longer required.
Tickets will remain in cart for 30 minutes.
BEETHOVEN: Violin Concerto in D major, op. 61
DVOŘÁK: Symphony No. 8 in G major, B. 163, op. 88
The Guardian called James Ehnes "effusively lyrical…hair-raisingly virtuosic." Gramophone reviewed his Beethoven Violin Concerto recording as a "marvel" for its "finely honed precision… firm legato phrasing and rhythmic poise." The piece has been a mainstay of the violinist's repertoire since he first heard it as a teenager in his hometown of Manitoba. He describes it as "an incredibly uplifting and optimistic piece of music – one that makes you feel good about mankind." It may be hard to believe that this noble and inspiring work didn't immediately catch on with audiences. That Beethoven completed the score only two days before the premiere, causing the soloist to sight read his part, undoubtedly had something to do with it. It took the 12 year-old violinist Joseph Joachim (for whom Brahms later wrote his Violin Concerto) in a performance conducted by Felix Mendelssohn to make it the popular success it is today.
Like Beethoven, Dvořák found both peace and inspiration in the outdoors. He had his own garden in the state-sponsored retreat in southern Bohemia, which according to his biographer, he loved "like the divine art itself," and he also loved to wander the fields and woods. His 8th Symphony is full of the joy of being alive in the natural world, and the overall tone is one of pastoral euphoria. Acclaimed conductor Dame Jane Glover is sure to bring rhythmic excitement and expressive nuance to these splendid masterworks – don't miss them!
Performances will be 75 minutes and there will be no intermission. Please check the "Concert Protocols" page before attending for the most up-to-date protocols.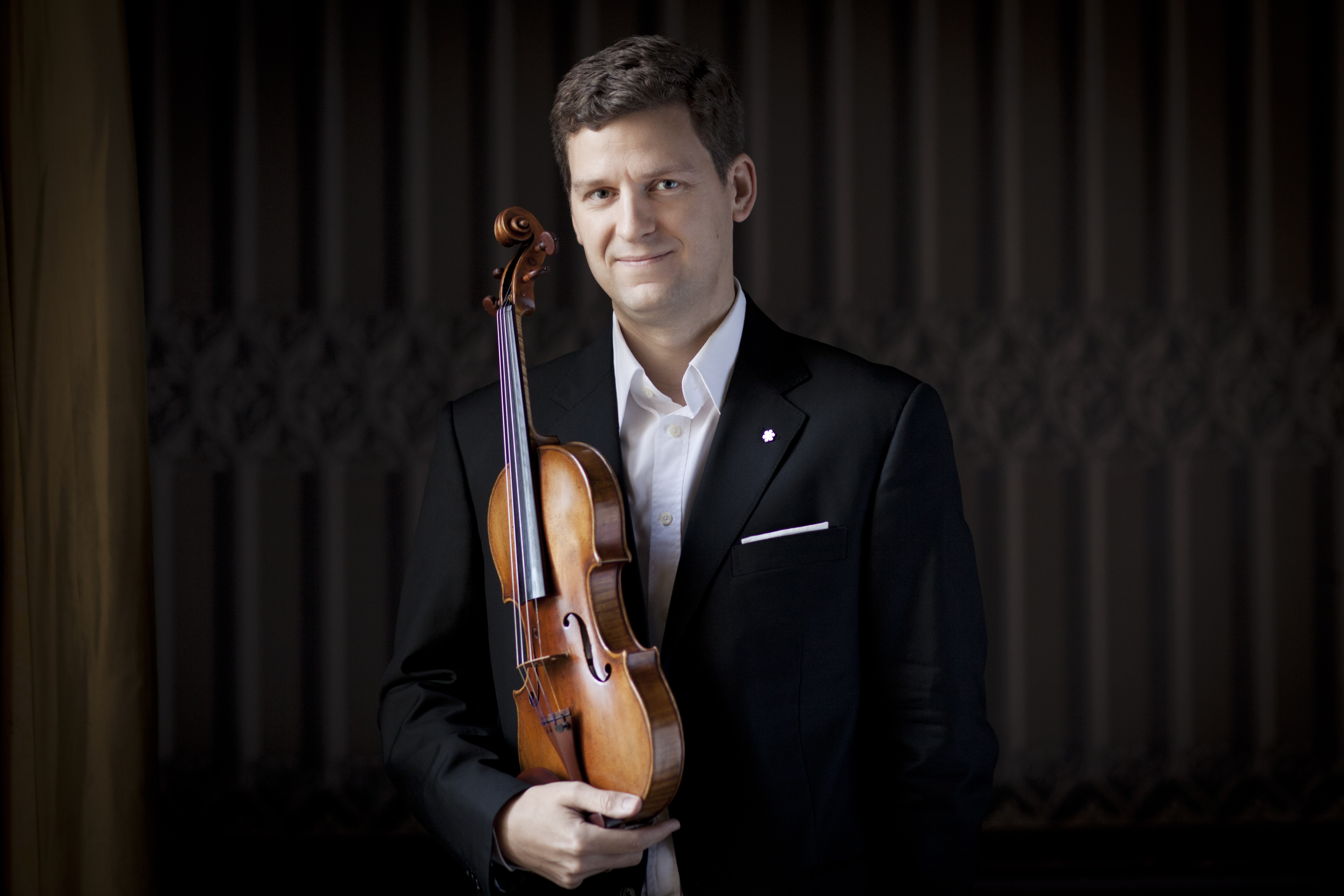 Featured Conductor & Artists
Tickets will remain on hold for 30 minutes.