Aspen Festival Orchestra Dress Rehearsal
Back To Calendar
This event has
already taken place.
KEVIN PUTS: The Brightness of Light
---
PROKOFIEV: Scenes from Romeo and Juliet, op. 64
See the orchestra's musicians, conductor, choruses, and soloists work together on the afternoon's program.
---
Headlined by star soprano Renée Fleming, this gorgeous and sensuous program charts the romantic journeys of two famous pairs of lovers. Pulitzer-Prize-winner Kevin Puts's The Brightness of Light is an expansion of Letters to Georgia, written for and premiered by Fleming. The original set was built around letters from O'Keefe to the photographer Alfred Stieglitz. At Fleming's suggestion, Puts added an equal part for Stieglitz, sung here by two-time Grammy nominee, singer, and actor Rod Gilfry. The text chronicles their relationship from first encounter to love and marriage, ending in breakup and Stieglitz's death. Puts's colorful orchestration captures the beauty and vastness of the New Mexican landscape and the light which was such an inspiration for O'Keefe's paintings.
Also on the program are selections from Prokofiev's soaring Romeo and Juliet ballet score. The Kirov Ballet commissioned the piece, but dropped the project before Prokofiev had written a note. The composer turned around and signed a contract with the Bolshoi Ballet, who then rejected the score as "undanceable." Eventually, the Kirov produced the ballet after all, but Prokofiev continued to tinker with the score, saying he had "taken special pains to achieve a simplicity which will, I hope, reach the hearts of all listeners." Come hear the lush, romantic melodies and vibrant orchestration in this powerful depiction of Shakespeare's ultimate love story, and see why Prokofiev was so hopeful about the work's success.
Be swept away by musical romance as the Aspen Festival Orchestra makes its season debut.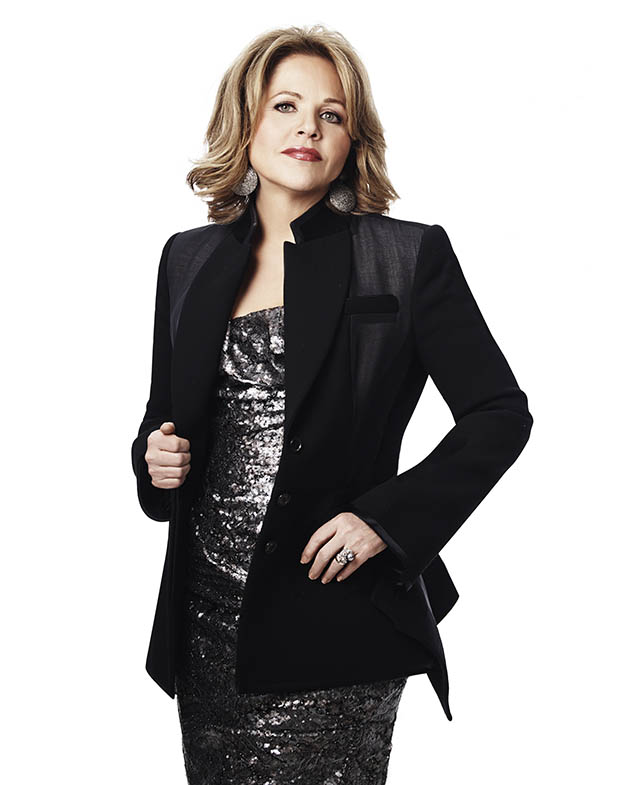 Featured Conductor & Artists