LIVESTREAM: Aspen Chamber Symphony
Back To Calendar
With special thanks to the AMFS Alumni Committee for making this livestream possible.
This event has
already taken place.
KODÁLY: Dances of Galánta
LISZT: Piano Concerto No. 1 in E-flat major, LW H4
BRAHMS: Symphony No. 3 in F major, op. 90
New this year, the AMFS will present select concerts to the world with a series of free livestreams that represent a slice of the Festival experience! These livestreams are broadcast directly from the performance and will only be available to view while the event is live.
For guidance and tips on how to view our events on the most common TV systems, click here.
View the event listing for the live performance here.
Acclaimed by the Minneapolis Star-Tribune "as a performer of scintillating energy and imagination…with a fearless, fiery quality," Aspen alumna Joyce Yang takes on Liszt's ravishing and virtuosic First Piano Concerto. This energizing concert begins with Kodaly's whirling Dances of Galanta, a tribute to his hometown which will entrance you with its captivating Hungarian folk melodies and rhythmic propulsion.
Also on the program is Brahm's 3rd Symphony. While other composers used their music as autobiography, Brahms was a guarded person who rarely discussed the inspiration for a piece and destroyed most of his sketches. Still, he did leave some clues. Although he'd died many years before, Robert Schumann was almost certainly on Brahms's mind when he wrote the 3rd during a summer vacation on the Rhine. Schumann's own 3rd Symphony was called the "Rhenish" (Rhine) and is quoted in Brahms's symphony. Brahms said that he lived his life by two principles, "never to attempt an opera or a marriage." The three note theme F-A-F which dominates the 3rd symphony stands for "Frei aber Froh" – free but happy - and is said to be a motto expressing this commitment to lifelong bachelorhood. Experience the drama and passion of this musical journey from turbulence to tranquility in a concert that also showcases one of the most thrilling pianists of our time!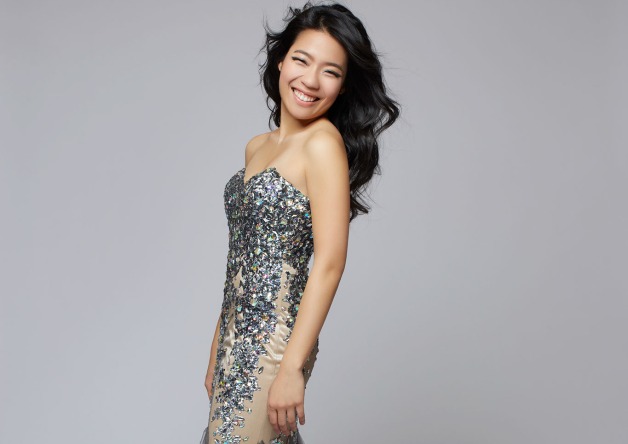 Featured Conductor & Artists