LIVESTREAM: Aspen Chamber Symphony
Back To Calendar
This event has
already taken place.
ROSSINI: Overture to William Tell
LISZT: Piano Concerto No. 1 in E-flat major, LW H4
SHOSTAKOVICH: Symphony No. 15 in A major, op. 141
Returning this year, the AMFS will present select concerts to the world with a series of free livestreams that represent a slice of the Festival experience! These livestreams are broadcast directly from the performance and will only be available to view for a limited time.
For guidance and tips on how to view our events on the most common TV systems, click here.
---
Acclaimed by the Baltimore Sun as "one of the biggest pianistic talents to have emerged in this country in the last 25 years," pianist Terrence Wilson makes his Aspen debut in Liszt's uber-virtuosic First Piano Concerto. Diabolical octaves, intricate ornaments, arpeggios which take up the entire keyboard's real estate, and other challenges that can make pianists reach for their anti-anxiety meds contrast with quieter, lyrical passages of gentle beauty.
Shostakovich wrote his last symphony in only a few weeks in 1971 as he faced declining health. It's filled with strange quotes and allusions to music of earlier composers and mysterious references to Shostakovich's previous works. Early in the piece, you'll recognize Rossini's William Tell Overture, which opens this concert. The composer himself was at a loss to explain the meaning of these quotes, telling a friend, "I don't myself quite know why the quotations are there, but I could not, could not, not include them." The piece seems to fade away with quiet rhythms creating a sonic question mark lingering in the air following this piece of power and mystery.
Discover an exciting new artist in a piano tour de force and hear an enigmatic symphonic swan song in this concert conducted by AMFS Music Director Robert Spano.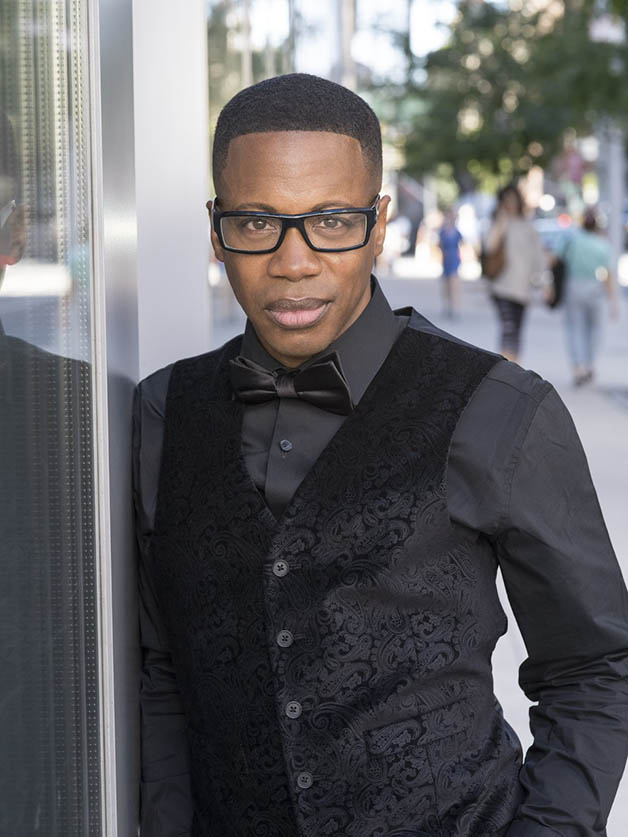 Featured Conductor & Artists