Rebroadcast: Aspen Festival Orchestra
Back To Calendar
This event has
already taken place.
BERLIOZ Requiem, Grande messe des morts, op. 5
Relive the grandiose 2022 season finale in this one-time rebroadcast. Tenor Zach Borichevsky joins the Seraphic Fire Professional Choral Institute and Kantorei choruses in this sensational Aspen Festival Orchestra performance, conducted by Robert Spano.
-------
To view the entire 2022-23 Livestream series, click here.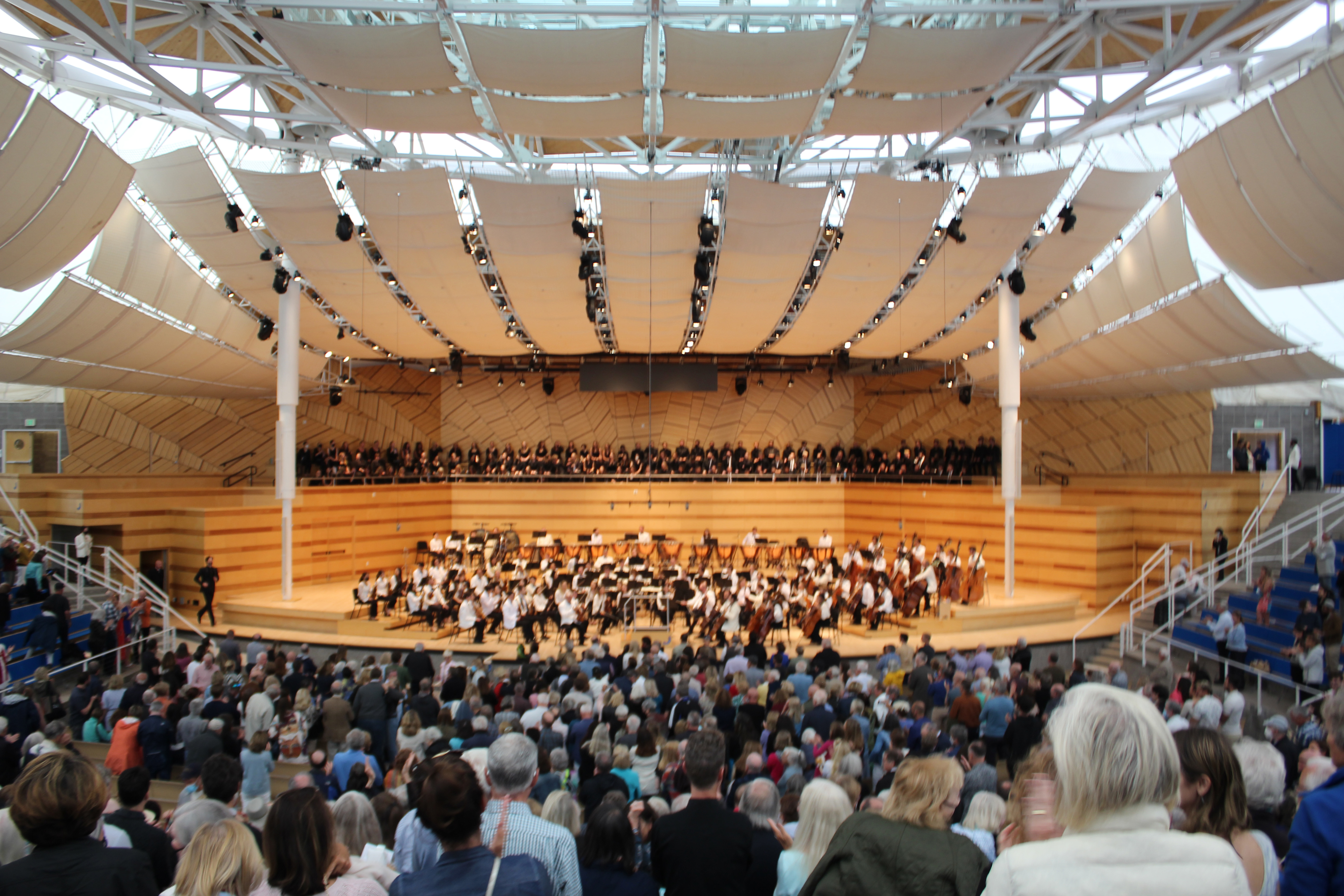 Featured Conductor & Artists