Aspen Festival Orchestra Dress Rehearsal
Back To Calendar
Please Note:
Tickets will remain in cart for 30 minutes.
JOHN LUTHER ADAMS: An Atlas of Deep Time
---
CHAUSSON: Poème, op. 25
DEBUSSY: La mer
See the orchestra's musicians, conductor, choruses, and soloists work together on the afternoon's program.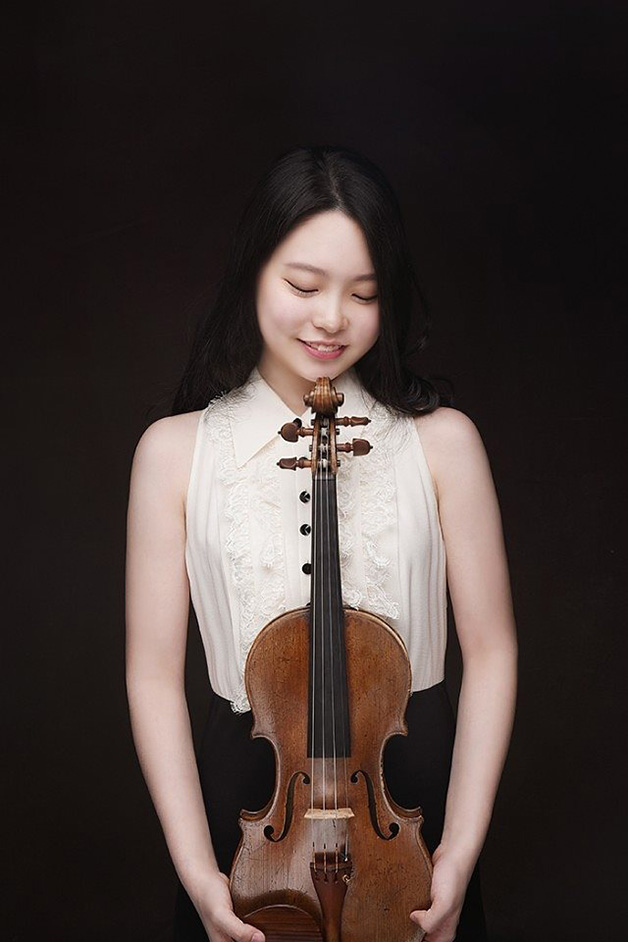 Featured Conductor & Artists
Tickets will remain on hold for 30 minutes.