Opera Encounters
Back To Calendar
Please Note:
Tickets will remain in cart for 30 minutes.
Aspen Opera Theater and VocalARTS faculty coach the program's major emerging talents in opera scenes. Enjoy excerpts from the repertoire, ravishing voices, and insightful coaching. This week's focus is on contemporary music.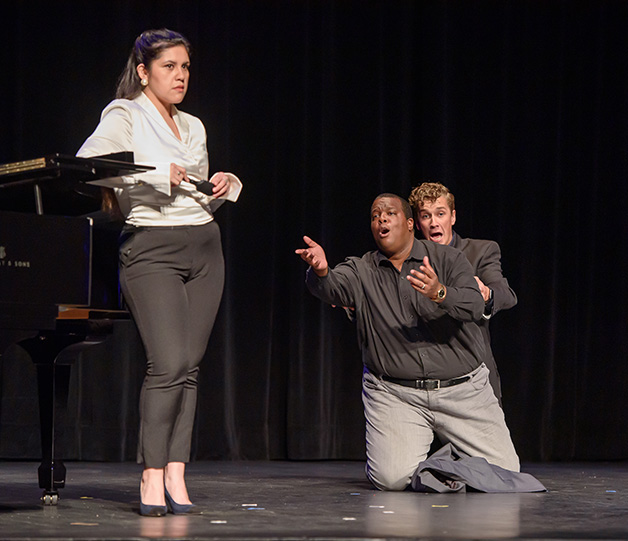 Featured Conductor & Artists
Tickets will remain on hold for 30 minutes.